Vloeibare koelelement pure aluminium radiator
Radiator als de export van warmte in watergekoelde doe-het-zelvers, de positie is uitermate belangrijk, het geselecteerde materiaal moet goed zijn, Syscooling 12S-5 radiator maakt gebruik van zeer zuiver kopermateriaal, uitstekend om sterkere koelprestaties te hebben.
Radiator oppervlak profiteert van milieubescherming verf verwerking, worden glad en delicaat, vol textuur, verbeteren de schoonheid mate, en spelen de rol van oxidatie weerstand en corrosiebestendigheid, de levensduur is enorm uitgebreid.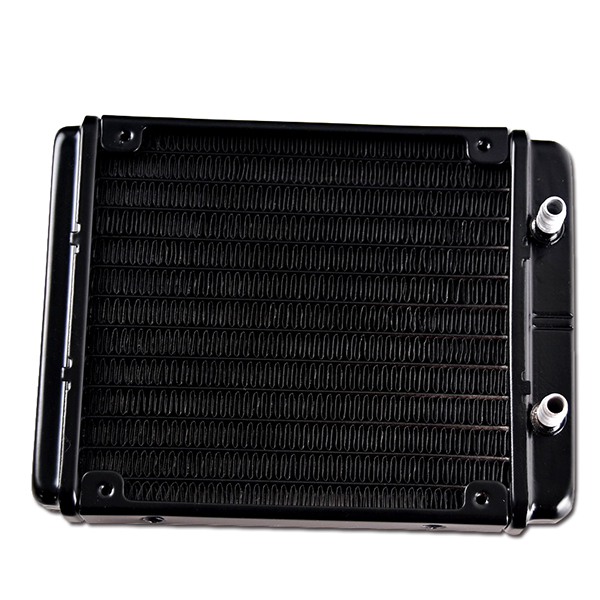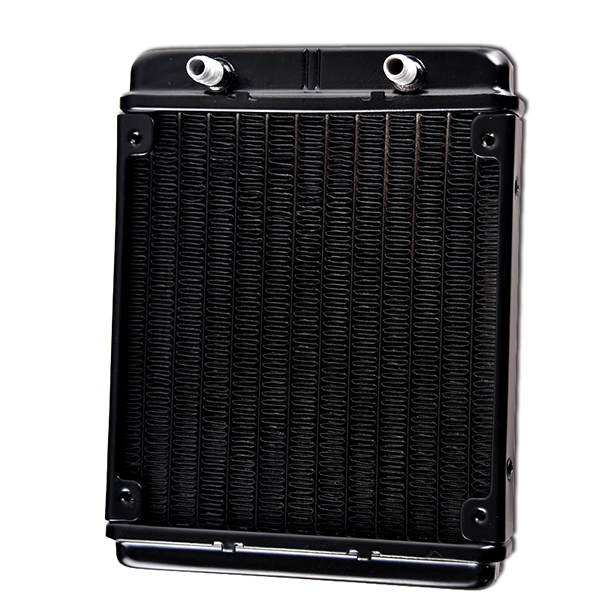 Productkarakter
Product model
12S-5 radiator
Product material
Aluminum
Quantity of water channels
12
Scale density
18FPI
Overall dimensions
154*120*22mm(Length*Width*Height)
Fan size
12*12cm
Quantity of fans
1(each side)
Water inlet/outlet
inner diameter 5mm, outer diameter 7mm
Net weight of product
185g
Remarks
The surface adopts paint baking to prevent oxidation and corrosion.
The water channel and scale adopt the lead-free soldering process.
It meets the EU RoHS Environmental Protection Certification.
It is suggested to use the special heat conducting liquid of Syscooling.
It could be used by matching the N6 black rubber flexible hose.

Verpakken en bezorgen
inpakken: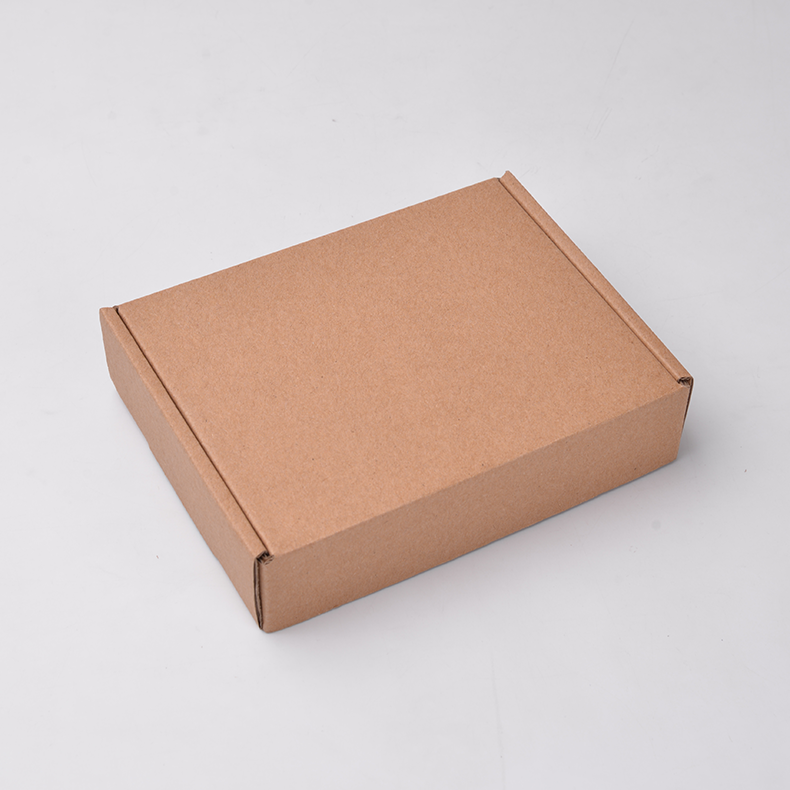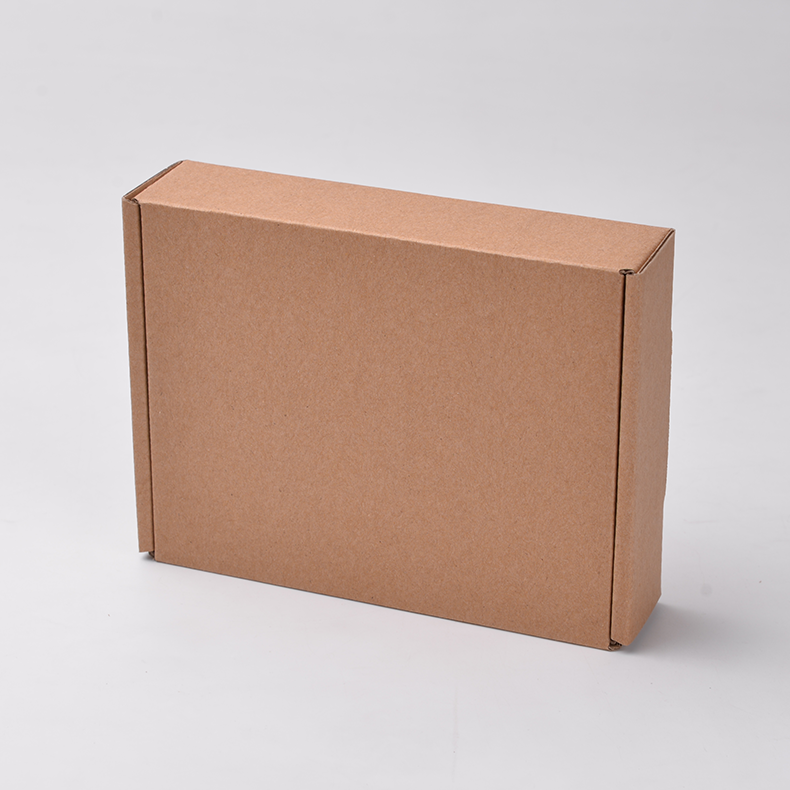 levering:

Certificaten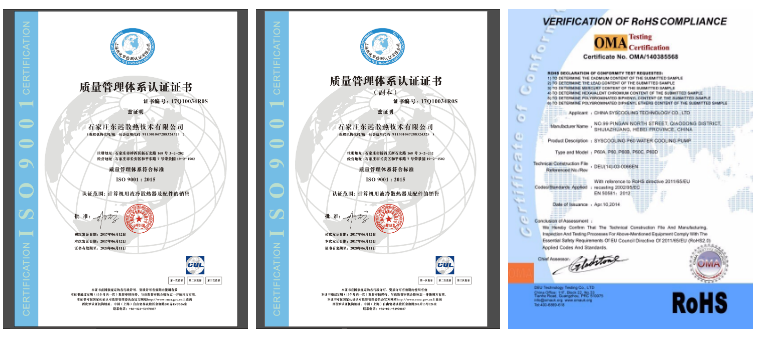 Product Categorie : Computer Watergekoelde radiator > Puur aluminium radiator