Oogverblindende LED-ventilatoren voor computerwaterkoeling
De ventilatorbehuizing is gemaakt van hoogwaardige geïmporteerde materialen, hoge sterkte en taaiheid, anti-oxidatie en anti-corrosie.
Wetenschappelijk en redelijk waaiervormig ontwerp om het windvolume te maximaliseren en luchtturbulentie en geluid te verminderen.
Goedkeuren van hoge kwaliteit hydraulisch lager, verlenging van de levensduur, rustig effect is ook beter.
21 helder LED-ontwerp, rood / groen / blauw, verschillende kleuren om tegemoet te komen aan de behoeften van verschillende klanten, met oogverblindende en kleurrijke visuele effecten.
| | |
| --- | --- |
| Model Number | Syscooling 21 Lights Computer Cooling Fan |
| Measure | 120×120×25mm |
| Screw Holds Distance | 105×105mm |
| Power Joint | Small 5P, can connect small 4P or small 3P |
| Working Voltage | DC 12V |
| Working Current | 0.2A |
| Revolving Speed | 1100rpm |
| Noise | 25dB |
| Blade number | 9 |
| Capacity | 42.2CFM |
| Outlooing Colour | Transparency, Black |
| Light Type | Colour-changing light |
| Bearing Material | Fluid bearing |
| Body Material | Flame Retardant Plastics |
| Design Working life | 50,000hours |
| Notice | The multicolored lighting should work with syscooling light control system. |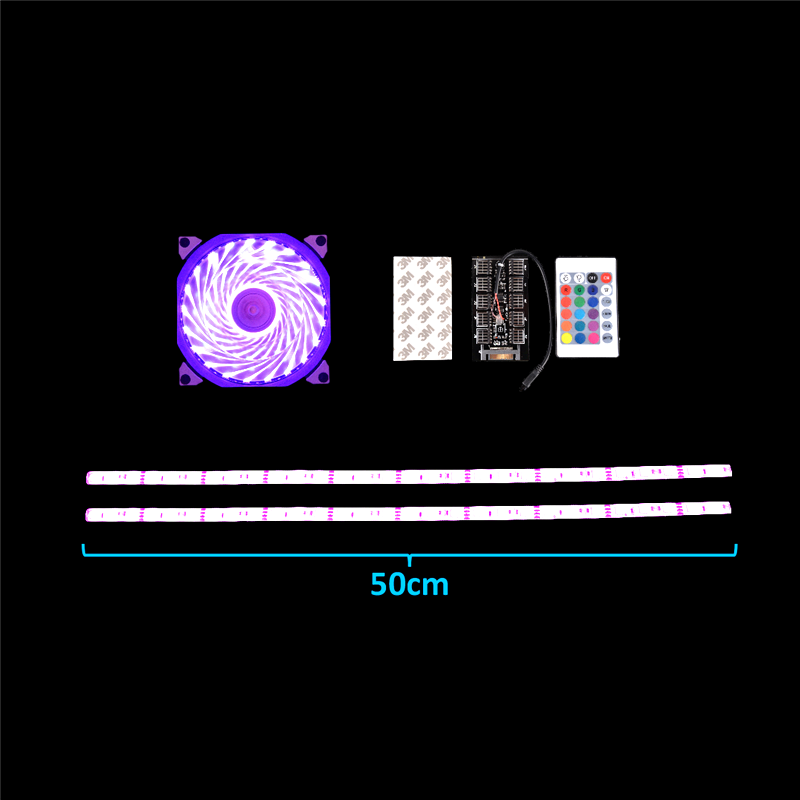 Waarom wij ?
We hebben 16 jaar ervaring in de lijn Water Cooling bussiness. De eerste is trots op waterkoeling in China mainlan.
Al onze producten voldoen aan RoHS, CE-certificeringen. Maak je geen zorgen over de kwaliteit. En we bieden 1 jaar garantie.
Onze minipompen, Graphice Card-waterplaten, ook wel waterblok, CPU-waterblok genoemd, zijn altijd actief. De waterkoelplaat voor BTC-mijnen is de hoeveelheid die in de markt wordt gevraagd.
We hebben ons aangesloten bij state labs, beroemde fabrikanten van apparatuur, we zijn een reputatie voor kwaliteit en service.
Neem contact met ons op als u een oplossing voor waterkoeling nodig heeft.
Bel ons als waterplaat op maat nodig is.
Stuur ons een e-mail als u een gunstige prijs wilt.
Certificaten:
We weten dat u een krachtige radiator nodig heeft.
Tegelijkertijd denken we dat de radiator ook gezond en milieuvriendelijk moet zijn.
Onze radiator, de eerste die voldoet aan de strenge EU RoHS-certificering, kiest voor een sycooling-radiator is gerust.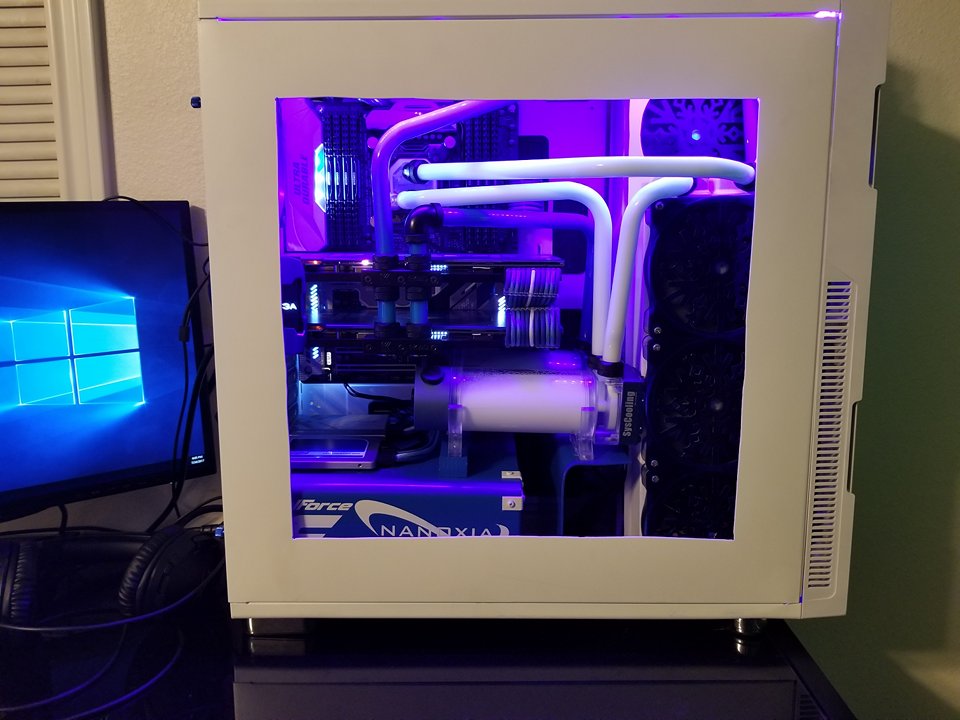 Product Categorie : Accessoires voor computerwaterkoeling > Waterkoeling Fan